Zenith Mini Trim Puller
The Trim Puller Mini is the smaller version of the revolutionary, patented Trim Puller tool that does all the work of a pry bar and claw without damage. The Trim Puller Mini has all of the great features and benefits of the Trim Puller combined with its nimble size to reach tight spaces and allows for delicate work where extra precision is needed.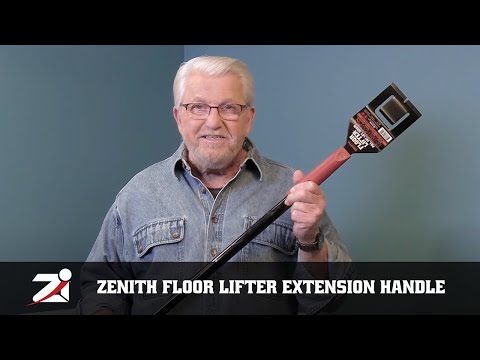 The Zenith Floor Lifter Extension Handle makes removing flooring so...